When the Oriskany Ctrl School district is closed & or has a delay, so is the Oriskany Public Library.
Hours Week of  1/13/20
Monday:        1:00 pm – 6:30 pm
Tuesday:      9:00 am- 1:00 pm & 2:30 pm-6:30 pm
Wednesday: 1:00 pm – 6:30 pm
Thursday:    1:00 pm – 6:30 pm
Friday:          1:00 pm – 6:30 pm
Saturday:     CLOSED
Sunday:          CLOSED
Shed-flyer.pdf-2

PDF Embedder requires a url attribute
The Oriskany Public Library will be sponsoring a FREE Pre-School Story Hour. This will include a story a craft and snack. Any child ages 3 thru 5 are entitled to join this program (must be toilet trained). This will take place every Monday starting December 9, 2019 from 10:30am until 11:30am until March 30, 2020. Exception dates: December 23 & 30 2019 January 20 & February 17, 2020 You don't need to be in the Oriskany School District to enter this group. The Oriskany Public Library is located at 621 Utica St. Registrations can be made by calling the library at (315) 736-2532. For more information, please ask to speak with Kim Macera, Library Manager. Come join us this year for a fantastic time!
Thank you to everyone who attended and donated to our first "For the Love of Library Helen B. Lawrence Memorial Library" Gala on Saturday February 9, 2019. It was an overall extraordinary event and further proof that we are indeed surrounded by a genuinely supportive community.
You may still donate to this much need cause and your tax-deductible donation will go towards much needed library renovations.
(Click Donate button below to pay online with your paypal account)

Contact Kim @ 315.736.2532 or kmacera@midyork.org
Michele @ 315.571.4535 or michelereid@kw.com
Click the below policies and procedures for the Oriskany Public Librarys' By-Laws
This beautiful baby blanket was made by Theda Bowers ( our library aide) and the hat and booties were made by Sandy Andrews. Thanks to their hard work they were able to donate these to the new Mom and Dad who had a handsome baby boy at St. Luke's Hospital. These ladies have donated blankets, hats and booties to multiple hospitals.
Congratulations to you both on birth of your son!
We are very proud of patrons and staff who all make several donations to the Oriskany Public Library!
January 2020 Events
Starting March 2, 2020
Crochet/Knitting Club at the Oriskany Public Library. Call 315-736-2532 for a reservation. Have you ever been interested in learning how to Knit or Crochet? Or just knit and crochet while chatting with others that are interested in the same hobby? Well here is your chance, weather you are a newbie or an expert, come join us at the Oriskany Public Library on Mondays 6:30 pm, We will have an instructor here with supplies you will need to get started. The class is free and open to the public. Please call and reserve your seat today at 315-736-2532.

PAINTING PARTY!!! Monday JANUARY 13, 2020 at the Oriskany library at 6:00 pm. Please call the library at 736-2532 to reserve your spot. Price is $25 for an 11×14 BOX. Check our web site at https://oriskanylibrary.org for the portrait. It is so much fun hope you join us!
January 28 2020 at 6pm Oriskany Public Library Board Meeting
We are looking for volunteers to be our "Friends of our library." You would serve a 5 year term and provide oversight, governance, advocacy support and financial management to the organization. The commitment includes monthly Board and committee meetings and activities as scheduled by the respective committee chairs. Members are expected to commit time to Book Sales and to serve on one or more of the following committees: Book Sale, Membership, Marketing, Finance, Nominations, and Community Events.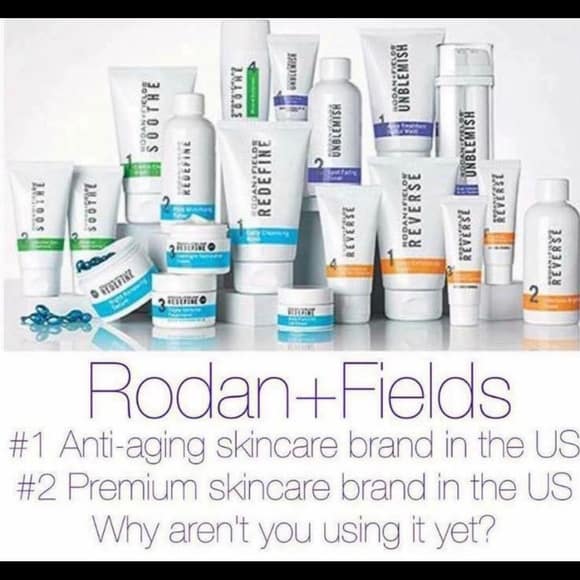 January 15th & 16th/ February 12th & 13th/ March 18th & 19th/ April 15th & 16th/ May 20th & 21st June 10th & 11th
AARP will offer a two-day Driver Safety Program "The Smart Driver" which is co-sponsored by the Oriskany Public Library at 621 Utica St. Oriskany, NY.
The Driver Safety Program will be held every month (except December, July & Aug) on a Wednesday and Thursday from 9:30 am – 12:30 pm. Please send all checks or money orders made out to AARP one week prior to the class to: Oriskany Public Library PO Box 428 Oriskany, NY 13424. The course fees are: $20 (AARP members) or $25.00 (AARP non-members). Call the library at 315-736-2532 to schedule a reservation as the class size is limited. Any individual 50 years of age or older are encouraged to apply. The two-day course takes into account many traffic problems that may confront experienced drivers. All sessions will be done with a student workbook, audio/visual and classroom discussions pertinent to Driver Safety. On completion of this two-day course, a certificate will mailed out and is valid for three years.
In the event that we have to cancel this class , please check WKTV, this web page or call the library & listen carefully to the recording.
Volunteer form:
Volunteer Forms